Posted by Jim Olson on Feb 21st 2022
When buying items online, a buyer relies heavily on pictures. They also rely on the description added by the seller (or seller's agent). The condition of an item, especially when it comes to collectibles, is a large factor in value. So it is important for sellers to understand the condition, or any defects an item may have when describing it for potential buyers. Good pictures are a must when buying and selling online, but so is an accurate condition report.
Over the years, there has become a pretty universal language (or basic categories) that dealers use when describing condition. Although it can vary some from seller to seller, it is a good idea to "learn the language." Below is a list of some different categories we use and a definition of what is meant when we use that particular description.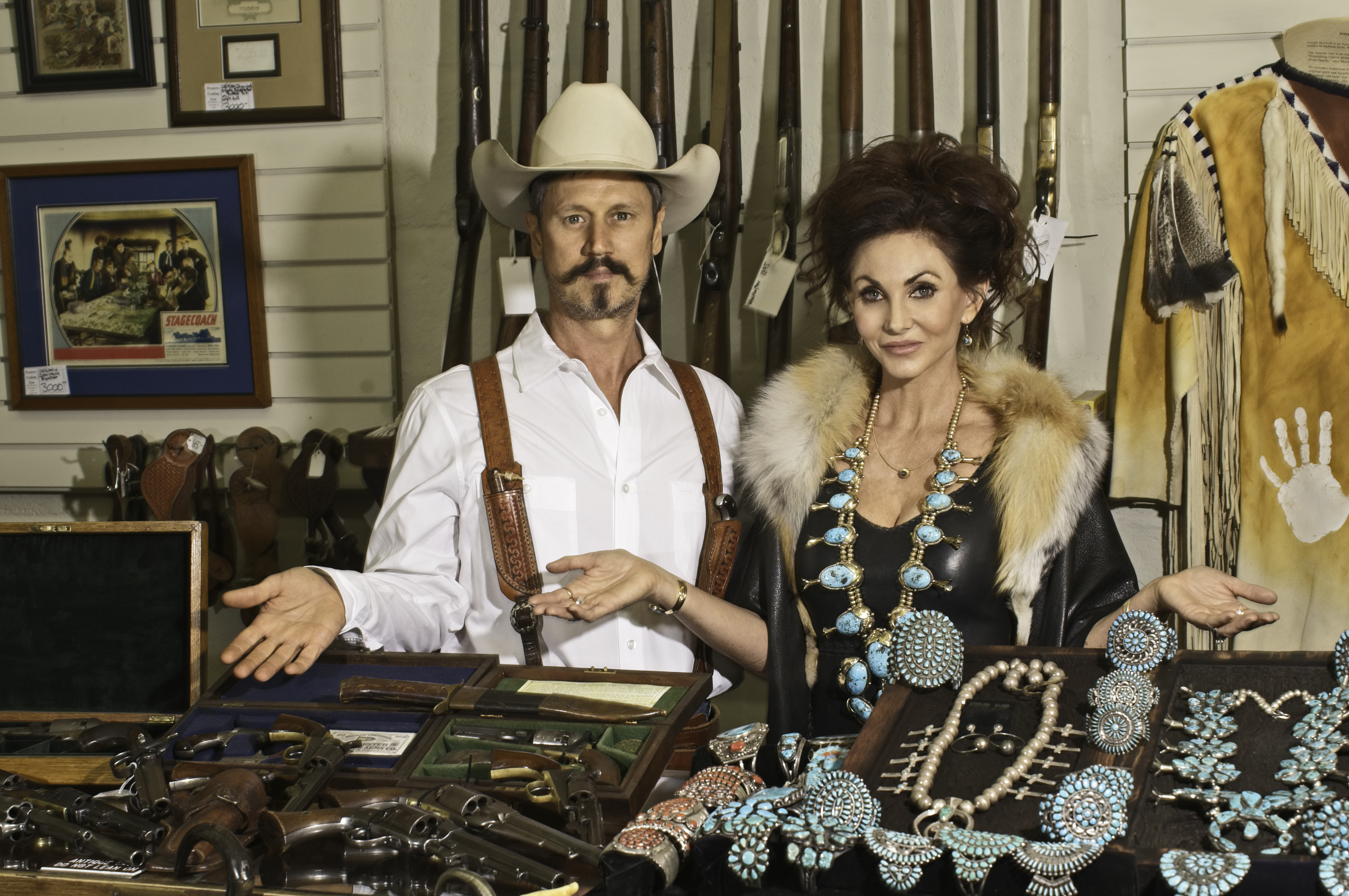 New - New in box (NIB) - New old stock (NOS) — There are a few different ways of saying it, but what this means is that it has never been purchased by a customer. This means it is, or has been, owned by a store or dealer its entire life. Even if it is fifty years old (NOS) it means that no end user, customer, collector, etc. has owned it during its lifetime.
Excellent - Like New — This means it is just like new and would be like the items in the category above, but it has been owned by a customer or end user. Things that commonly fall into this category are items that have been purchased and left in their original packaging or put on a shelf or in a drawer its entire life and have no damage or wear of any kind. They are just like "New." Some have argued that it is still "New" when in this kind of condition, but technically it is pre-owned, even though it may be in "like new" condition.
Very Good — This is an item that is almost like new (see above), but maybe there is some shelf wear or a little bit of use showing. These items are still highly desirable as far as condition goes, but they do not quite qualify as "excellent" or "like new."
Good — This is how we would categorize an item that is pretty average for its age. It is not excellent and on the other end of the spectrum, it is not used up or worn out either. It shows moderate use, but not abuse. An item which falls in this category or higher typically is the most desirable to collectors.
Pretty Good - Fairly Good — This item is almost as good as the "Good" category, but it shows just a little more use. Maybe it has been used a little more than average. It is in below average condition for its age. However, it has not been abused.
Fair — This is an item that shows wear. It still functions, but not perfectly. In some cases, it still may look ok, but it has damage or above average wear.
Poor — This item is worn out, damaged, broken, not in working order, etc., etc.. Items in this category are often used for parts, rustic decorations, re-purposing, etc..
We try to break things down into these different categories. Some sellers choose to use more, or less, descriptive categories. These categories are for general condition description. We also try to point out anything that "stands out" and we feel needs to be separately pointed out. Of course, a picture is worth a thousand words (so they say), but if you put a picture of damage up and do not also disclose it in the written description as well, you are opening yourself up to that old "I didn't see the picture" line. Of course, the person may not have read it either, but having both a good picture and an accurate condition report is a must in today's selling climate where online purchase are now the "norm" and not the exception.
Jim Olson © 2022